Dynamic • Ambient • Transactive • Time‑based
These works are organized into sections corresponding with those in Image Generation, the book.
Click the title or thumbnail to give full attention to each piece. The web-based work will open in a new tab or window. Unless otherwise indicated, after doing so, please: View > Full Screen.
---
[Two] Snapshots
Shimmer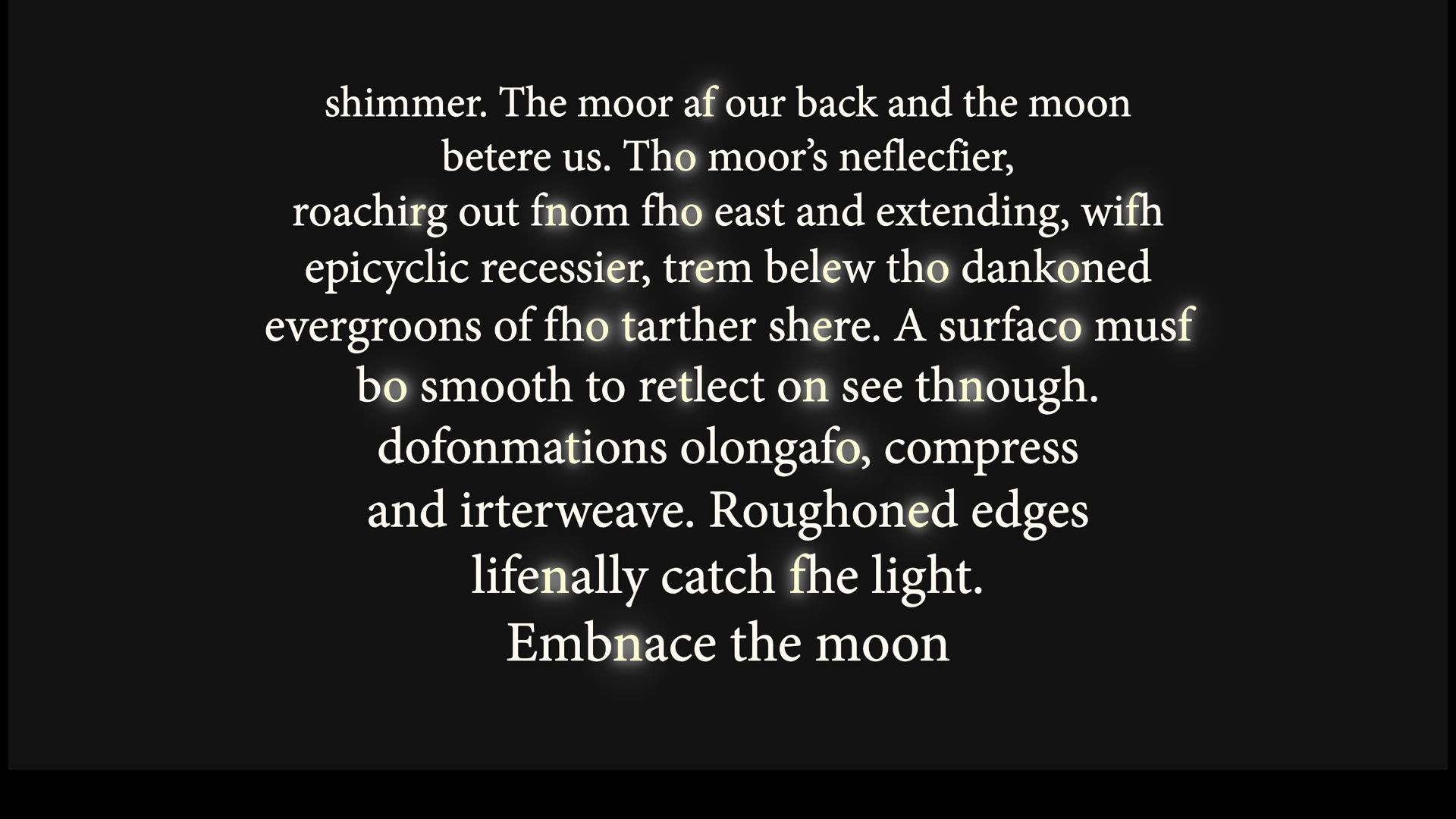 breathe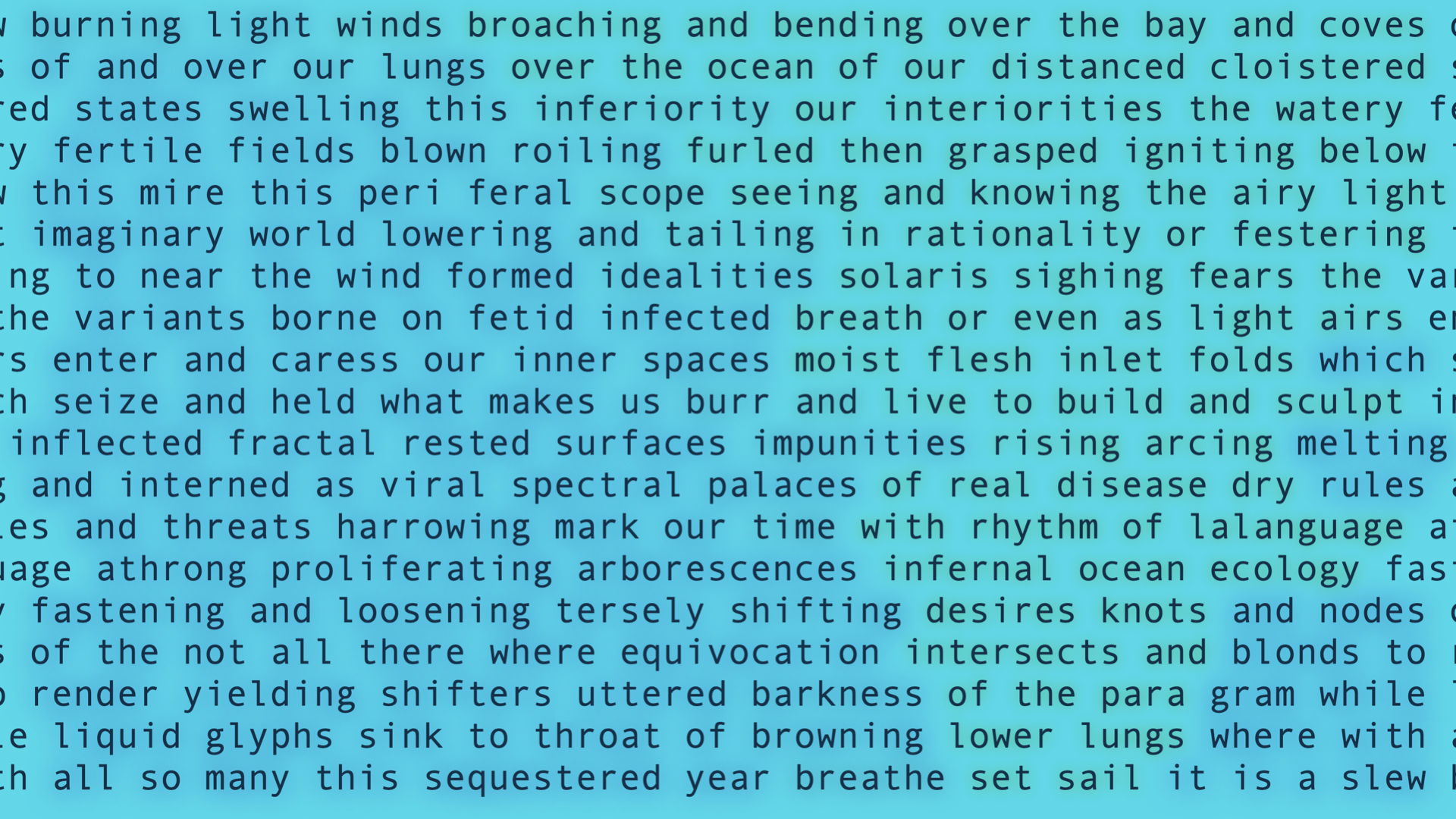 ---
Images
'l'Image' in How It Is